2/4/2021
Launch of IDF Guidelines for Diabetes Epidemiology Studies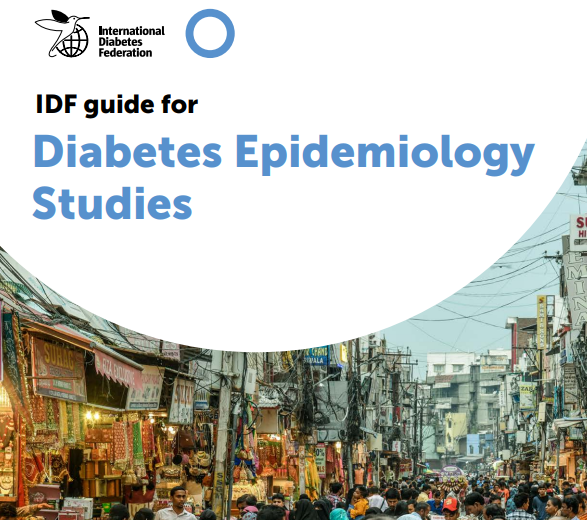 On Thursday February 4, DiaLeb's Founder & President Dr. Jackie Maalouf was one of 8 International speakers at the virtual Launch of the diabetes epidemiology guide organized by the International Diabetes Federation (IDF).
Dr. Maalouf spoke about the challenges of data processes in Lebanon and the MENA region. She then shared some interesting facts related to diabetes epidemiology. She also highlighted the benefits of this new guide especially for countries with no updated data of patient registry.
"If you think diabetes is not your problem, look around you" said Dr. Maalouf as she ended her talk focusing on the importance of family support and mental health in patients living with diabetes.