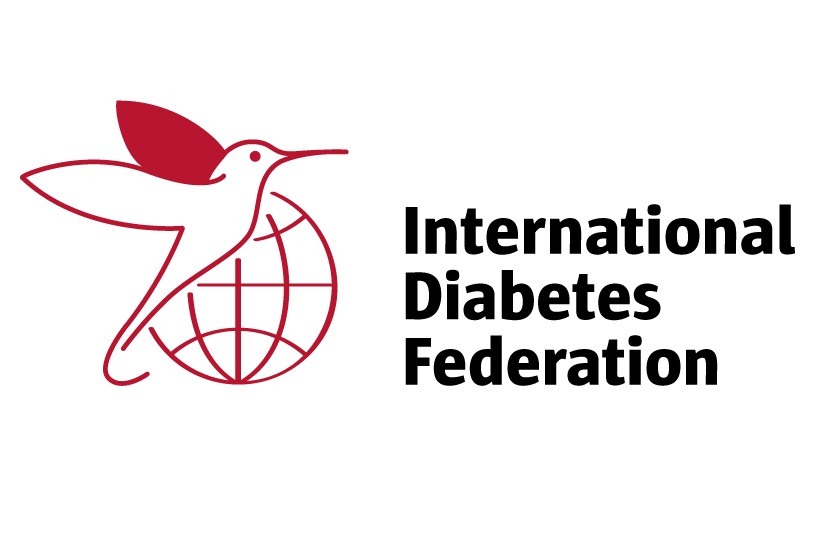 IDF Membership
The National Diabetes Organization (DiaLeb) was accepted as a Member of the International Diabetes Federation (IDF) at the IDF Board Meeting of December 3-4, 2016.
Our team of specialized experts work collaboratively with individuals to structure and implement effective diabetes training for healthcare professionals and create resources for patients.
---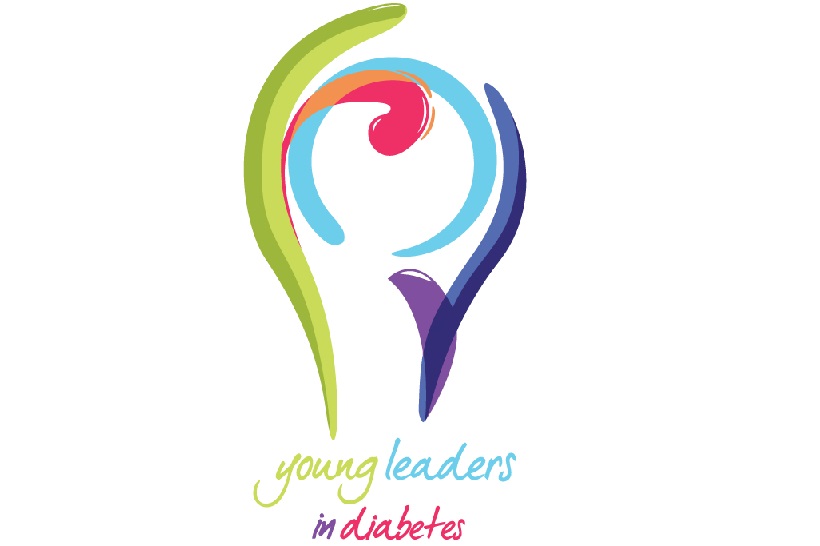 Young Leaders in Diabetes (YLD)
The IDF Young Leaders in Diabetes (YLD) program aims to empower young people living with diabetes to become advocates for themselves and others living with diabetes worldwide.
The IDF YLD Program aims to be the voice for young people affected by diabetes, as well as to support and educate YLD Trainees in the international diabetes community.
---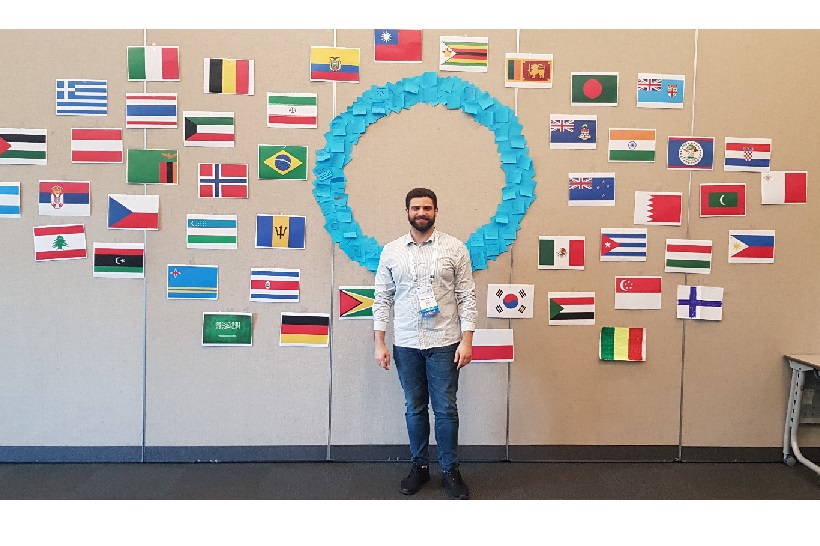 Nassif Kalaany
Member of DiaLeb
While living with diabetes can be difficult at times, I've decided to acknowledge this as a positive opportunity to help others and fight diabetes. So, I joined the National Diabetes Organization – DiaLeb and have been an active volunteer since 2016.
In 2019, I was nominated by DiaLeb to be part of Young Leaders in Diabetes (YLD), a program of the International Diabetes Federation (IDF).
---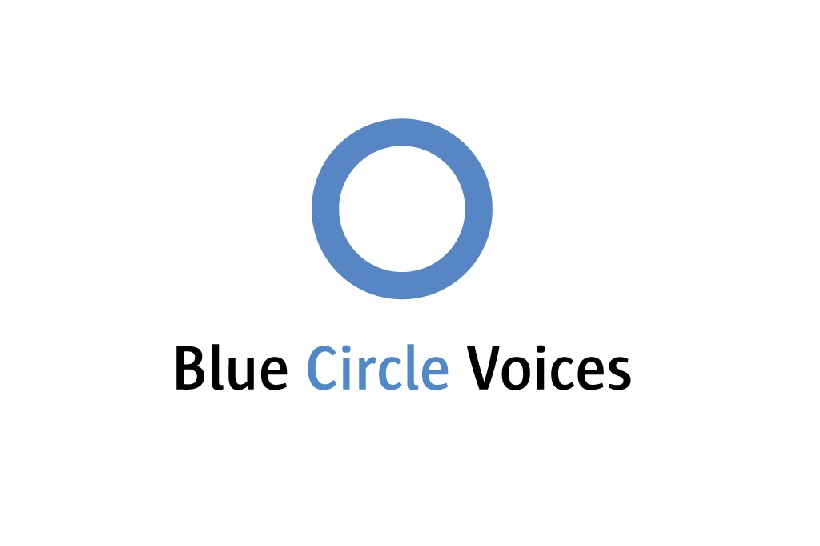 BLUE CIRCLE VOICES (BCV)
The Blue Circle Voices (BCV), an IDF initiative launched in 2016, aims to represent the interests of people living with, or affected by, diabetes, through a worldwide network of members and stakeholders.
The BCV network allows individuals from all around the globe to connect, share their activities and ideas resulting in the development of strategies to improve prevention, care and management of diabetes for patients.
---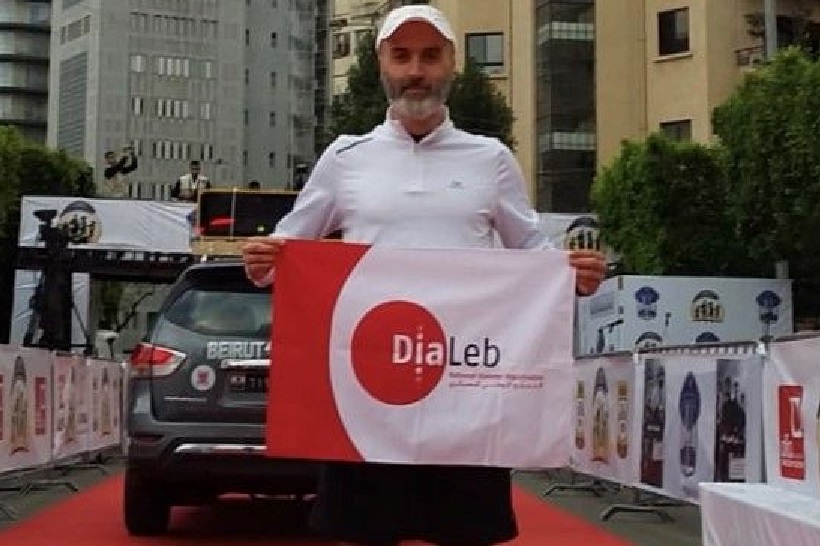 DIALEB'S BCV REPRESENTATIVES
Bachir Nasr
DiaLeb Sports Goodwill Ambassador
As DiaLeb's sports goodwill ambassador, my focus is to spread awareness about leading a healthy and active lifestyle in order to prevent diabetes and other diseases.
As a carer for my mother who is living with type 2 diabetes, I was given the opportunity to join the Blue Circle Voices, which allowed me to exchange information related to caring for a love with diabetes with others around the world who care for a diabetes patient.
I look forward to continuing to learn and engage on this platform to better care for my mother and share my learning experience with my community as a whole.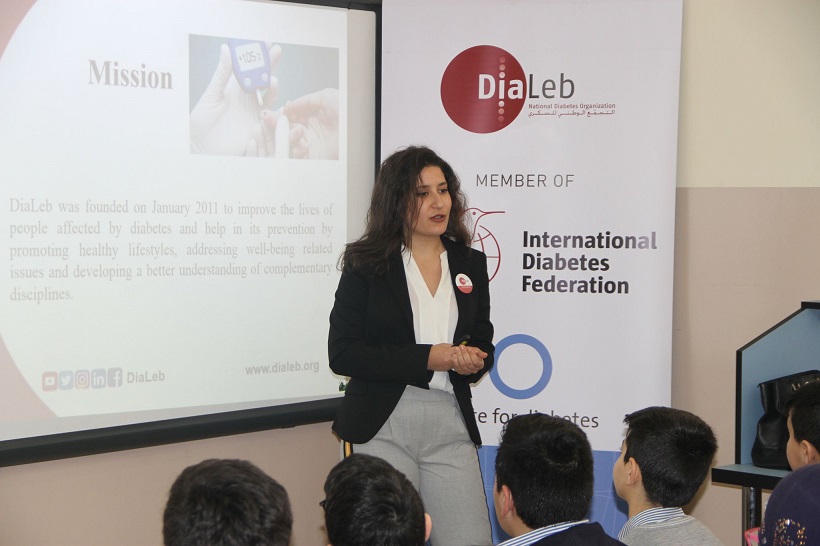 Christine Maalouf
DiaLeb Youth Coordinator & Communications Consultant
My interest in diabetes started after my sister was diagnosed with type 1 diabetes and my father with type 2 diabetes. Joining the Blue Circle Voices network was a great opportunity to exchange ideas and learn from others with similar interests.
As an active member of DiaLeb and a health and fitness advocate, this platform has given me the chance to continue to learn more about diabetes, share DiaLeb's activities on an international level, and engage with individuals from all around the world to discuss interesting topics. The ability to communicate with such a diverse network of professionals, carers, and individuals living with diabetes, has been a great learning experience.
DiaLeb as a certified center of education
In 2018, DiaLeb became an IDF "Accredited Center of Education" (ACE) and has been providing educational sessions to diabetes healthcare professionals and patients ever since.