Diabetes Relief
---
200
Deaths
>6,500
Injured
>300K
homeless/displaced
Source: United Nations Lebanon
Diabetes doesn't stop even… in times of crisis.
People living with diabetes require an uninterrupted supply of medication and monitoring equipment. In April 2020, and in response to the economic crisis and the COVID-19 pandemic, DiaLeb launched an initiative entitled #DiabetesMedication4ALL to help people living with diabetes who could no longer afford their medication.
On August 4, 2020 a large explosion hit the capital of Beirut, leaving hundreds of people dead, thousands injured and over 300,000 homeless.
Many of the victims of the Beirut explosion are of older age and suffer from type 2 diabetes and its associated complications. A disruption in their medication treatment - even if for a short period of time- will lead to health complications.
Our focus is to help the people with diabetes who have been directly affected. Dialeb along with a team of volunteers have been on the field interviewing victims and collecting data to provide the prescribed medication to those who have been affected the most.
We cannot control what happened... but together we can control diabetes.
Help us help those in need of medication. #DiabetesNeverStops
We thank you in advance for your support.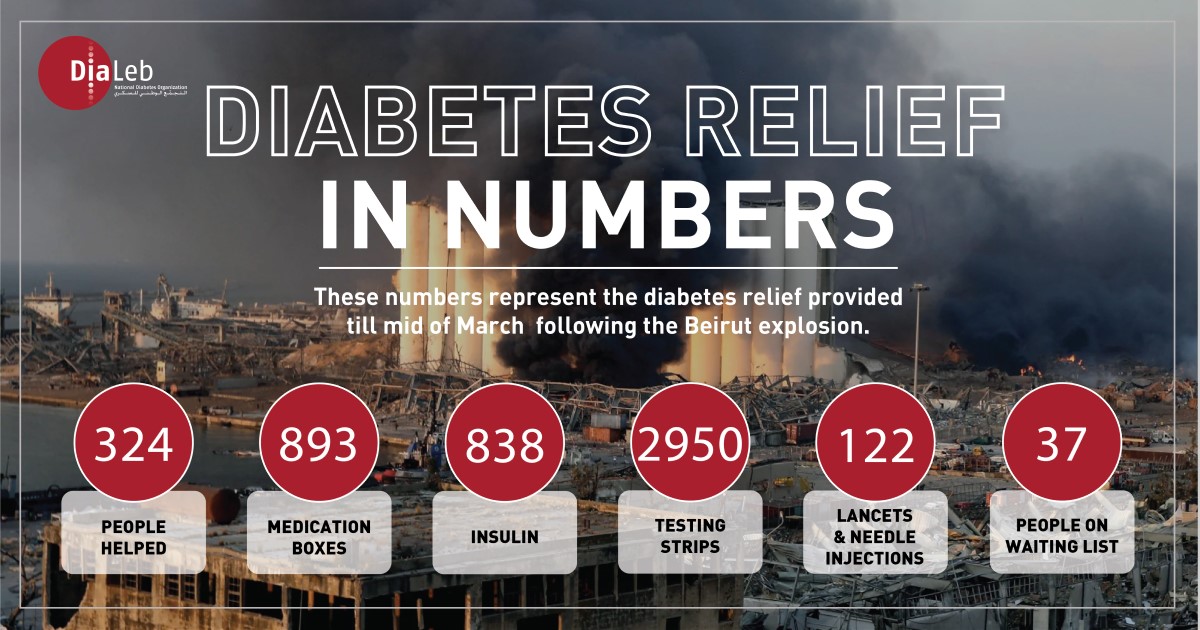 Banque Libano-Francaise S.A.L.
Account Name: Al TAJAMO EL WATANI LEL SOUKARI
Swift Code: BLFSLBBX
Donations from outside Lebanon:
IBAN USD: LB17001000000017795134003840
Donations from inside Lebanon:
IBAN USD: LB85001000000017795134001840
IBAN LBP: LB22001000000017795134001422
Credit Libanais
Account Name:DiaLeb -National Diabetes Organization
Swift Code: CLIBLBBX
IBAN USD: LB26 0053 00CA USD0 0074 2651 9001
IBAN LBP: LB72 0053 00CA LBP0 0074 2651 9003
Testimonials
---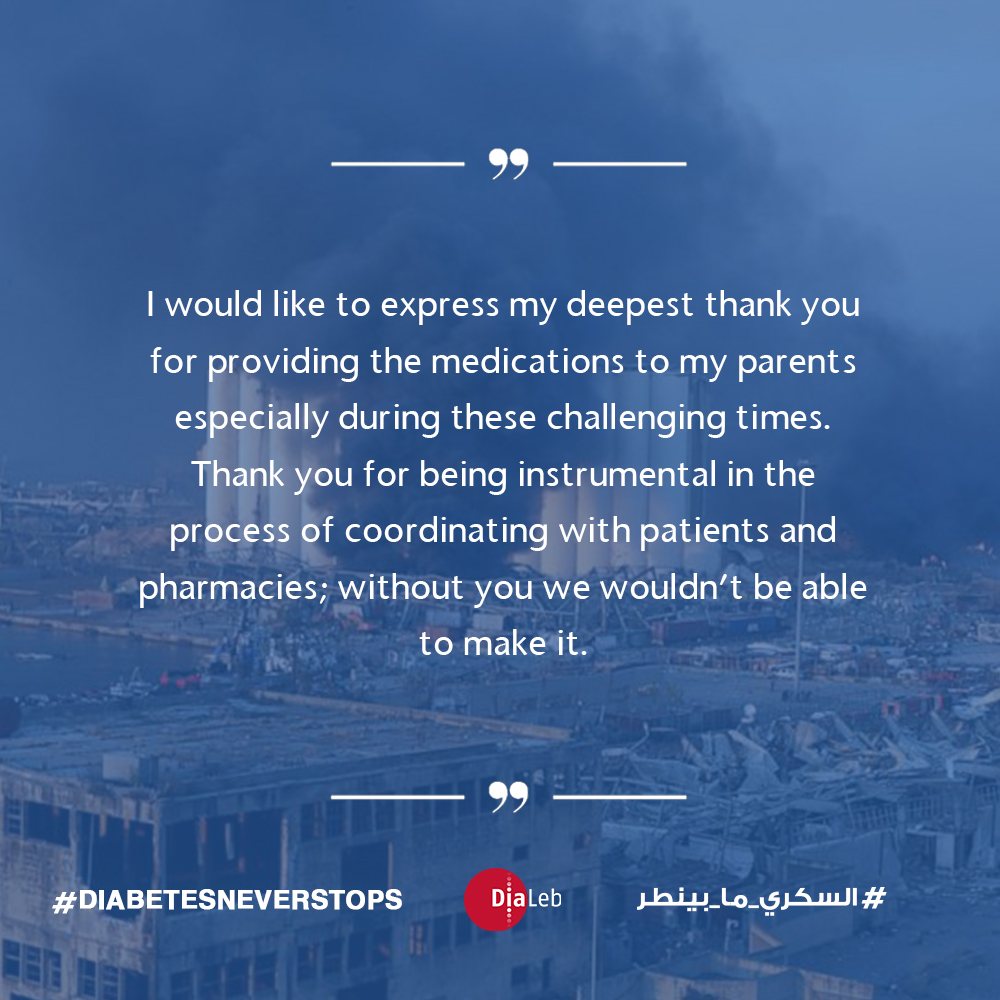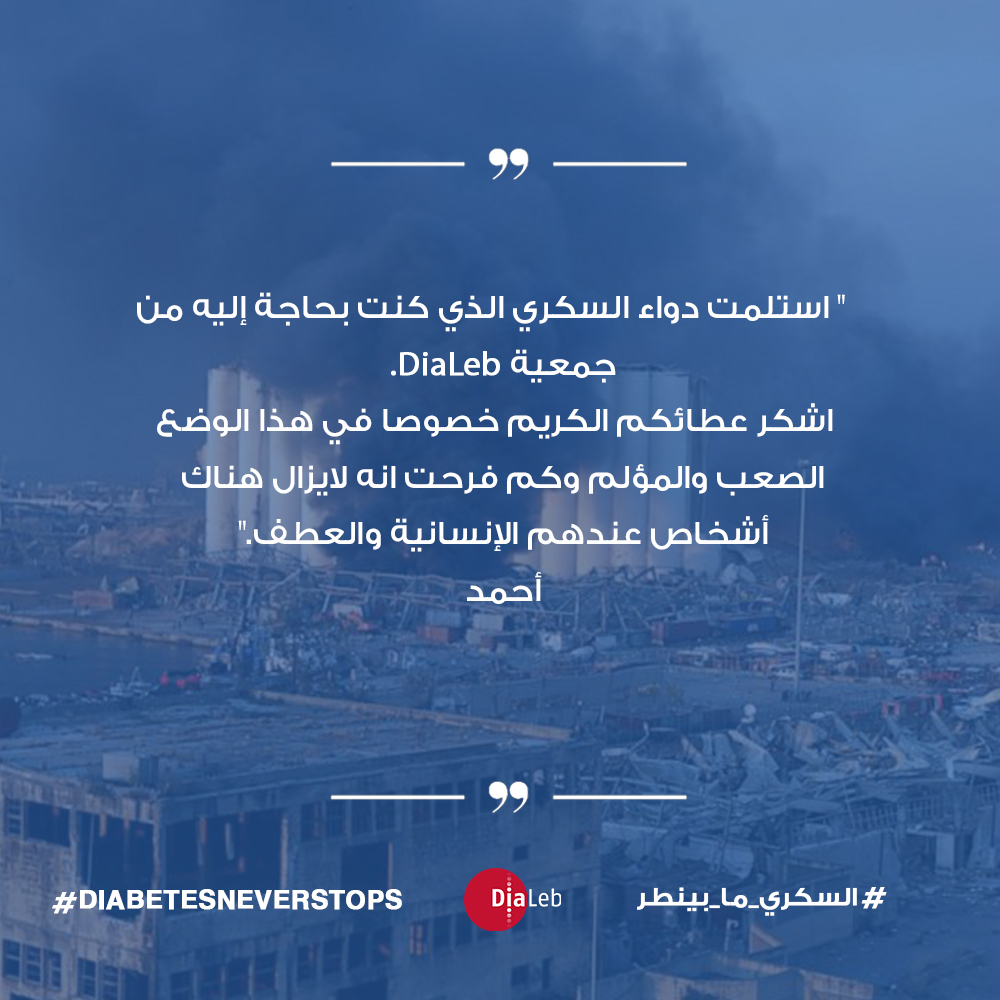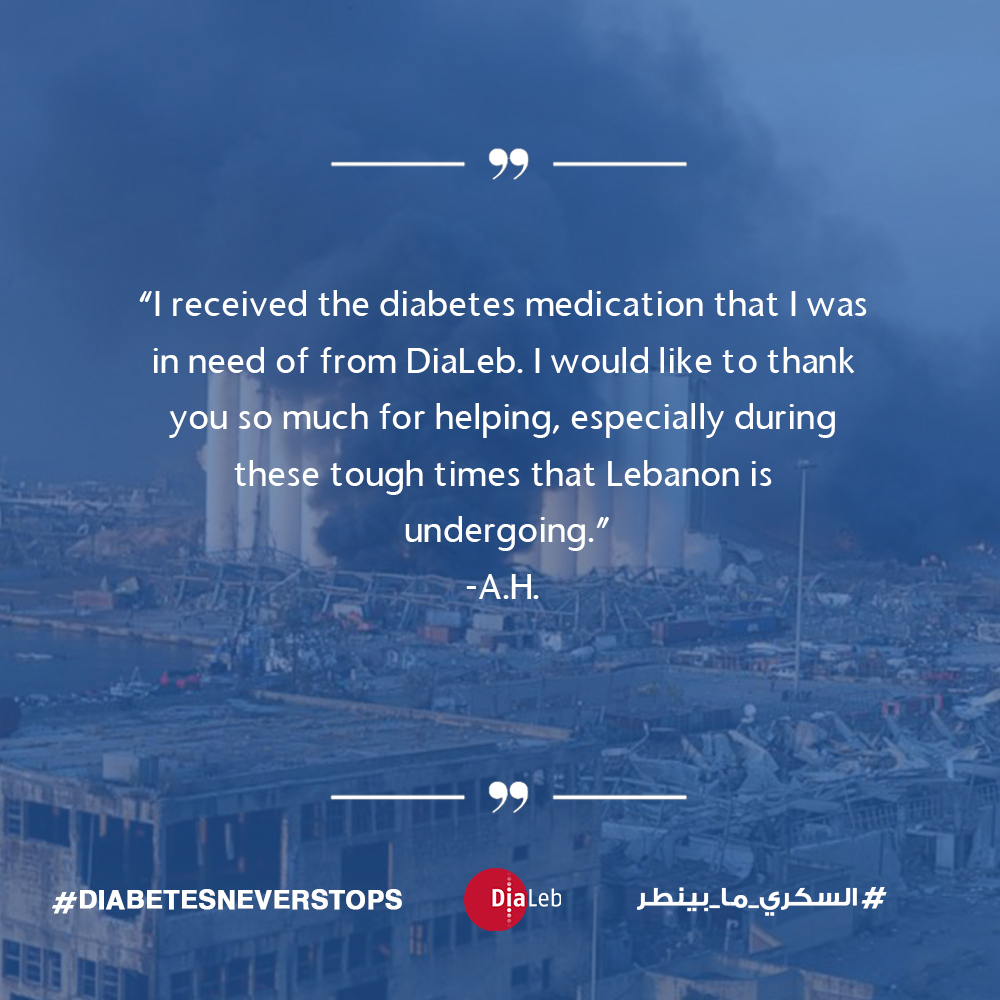 Disclaimer: these videos are published with the consent of the people appearing in it.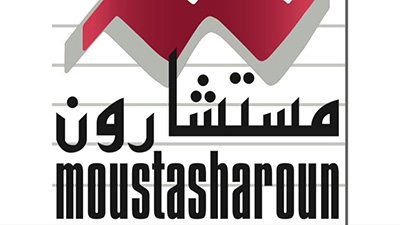 Accounting & Auditing by Moustasharoun Bureau